The Doctor will see you now
"You must suffer me to go my own dark way."
― Robert Louis Stevenson, Dr. Jekyll and Mr. Hyde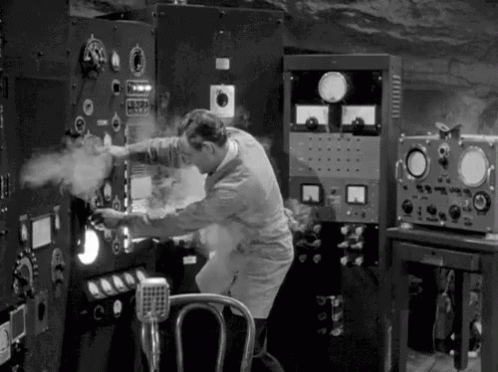 Consider yourself a madboy or madgirl? I think you're gonna love this round of Engine Room, our flagship event. A preview of some of the items our talented creators are bringing to you with a touch of mad science and dark fantasy. What could possibly go wrong?
More information here, keep checking daily for creator gallery updates: Engine Room March 2023
Landmark for the event will go live at opening time.
⦿ CRYPTID : Prophet Head (Male and female fit included, Lelutka skin mapped, stylecard included)
At the Engine Room Event March 20th 2023
⦿ Hotdog  – Weird Science Coat . Leather pack (Other packs available)
At the Engine Room Event March 20th 2023
Creator's Flickr
⦿ ZAO  + Two Hair (large colour hud included)
At the Engine Room Event March 20th 2023
Creator's Flickr
⦿ Random Matter  – Everild Pince Nez Glasses
At the Engine Room Event March 20th 2023
Creator's Flickr
⦿ Quills & Curiosities – Tinkertoy Fireflies
At the Engine Room Event March 20th 2023
Creator's Flickr
⦿ [ContraptioN] – The Saboteur's Gloves II *???*
⦿ HARO – Orc Ears
Notecard included with head with makeup suggestions to complete your look.
Backdrop – Switchboard, cables and any additional pieces from the DRD Reanimator set (former Gatcha)
Pose by Aii