I survived a Lelutka store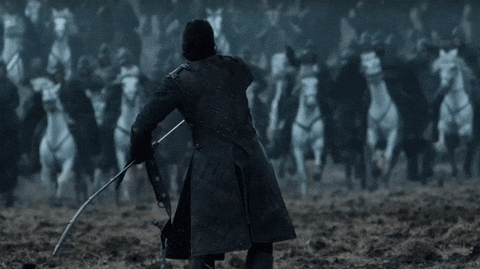 Lelutka are once again very generously giving out two fully featured heads for free for a brief period of time before they go full price during their 'Twelve Days of Christmas' event. Get yours now, especially if you've never owned a mesh head before. This is the Logan head after a quick tweak – if you do not feel confident with shapes a shape maker has been included in the Lelutka gift list.
This year other stores are joining in with specially made items – I adore the Stray Dog skin as its ideal for those seeking a look older than the usual young looking skins and role-players may like the slightly more salty look (there's different looks in his pack, not all are such), but other skin stores are also on the list so try them all and see which one is 'you'. I'm also wearing the AG gift eyes made especially for this event and available in 3 colours. I'm reliably informed I look 'angrier than usual'. Job done.
Full information with landmarks on the Lelutka Flickr page
Please note that the gift heads are NOT at the main store but at dedicated points around the grid, with the additional gifts at the various main stores of the creators.
Credits:
LeLUTKA Logan Head 3.1 (Temp Gift)
STRAY DOG – MARC – LELUTKA EVOX – TONE 04 (Temp Gift)
AG. Nice Eyes – (Gift)
CAZIMI: Molten EvoX Eyeliners (very subtle)
^^Swallow^^ Gauged S for lel Evo X Ears (m)
RAWR! Diablo Gauge Earrings (Swallow)
Dura Hair -B114-FAT PACK B
Mana. // Hectic Face scars (At the Salvage Station event)
Find me on  FLICKR